Best software for lead generation
Your Company
API to detect and prevent fake users registration. Track and detect disposable emails to block fake customers.
Connect to the API and analyze an email in order to detect if it's a temporary email or a real user.
Use the API
---
Request the API in Unlimited and check if emails are disposable or valid email. API is easy to connect and you can request it by a GET method.
Block fake users
---
With the API you will be able to prevent fake registration to your product or your service. This will help you to reduce and block robots, and fake customers.
Focus on real customers
---
Thanks to our service you will be able to save time by focusing only on real customers using your product or service. This will reduce fraud, fake customers and robots.
Block registration of robots and fake users
Request the API with the email parameter and we will automatically tell you if it's a real email or a disposable email. Our database of disposable emails is updated daily by new providers that's mean we will keep you up to date about new disposable email providers.
Block fake customers or robots
Multi-features API to block fake customers
Add your own list of disposable domains or a custom domain to block the registration from it.
The API detects also if the email is a generic email (@gmail.com) or a business email (@company.com).
Register and try the API
Unlimited requests
Request the API with the Pro plan in unlimited without restriction.
Get only real customers
With the API you will be able to block fake customers and only accept real users.
Import your own domains
Import generic domains or disposable domains to enrich your database.
Unlimited users
Invite your team (developers) with no limit to use the product and connect to the API.
Access in Unlimited
Unlimited request to the API
Pricing plan
Our Pro plan will give you unlimited requests to the API.

No hidden fees.
Trial
1 user(s)
Free
/ free trial
API to prevent fake emails registration on your service
Not sure what's better for you?
You can start for free, as long as you fell in love with our product, you can decide to upgrade to the Pro plan.


Registration is free and secured, so you can test the API and then upgrade to the Pro plan for Unlimited access.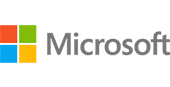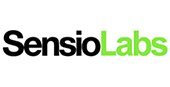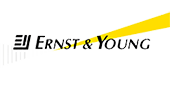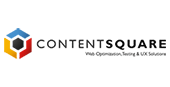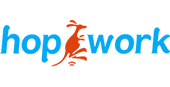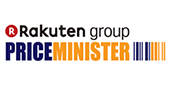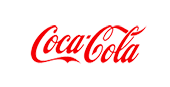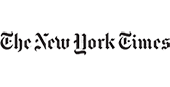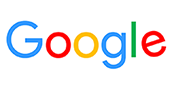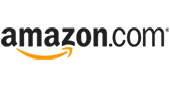 They love us
+10,000 businesses
Follow over 10,000 businesses in the world using our API on a daily basis. They love our API to block fake customers and focus on real users.

Our product is used by thousands of companies.
Start my free trial
Frequently Asked Questions
Want to know more about our product?
Start your free trial now!
By signing up you will get a free trial.


Don't let this offer pass in from of your eyes